KISS Från vänster: Publisher's printed soft cover with worn spine. Jon Hiseman, trummor, Paul Williams, sång. The Story Behind the Pictures Publisher's title decorated cloth in dust jacket with minor wears of use. But tomorrow's page will be on time! Seyl and George Champlin.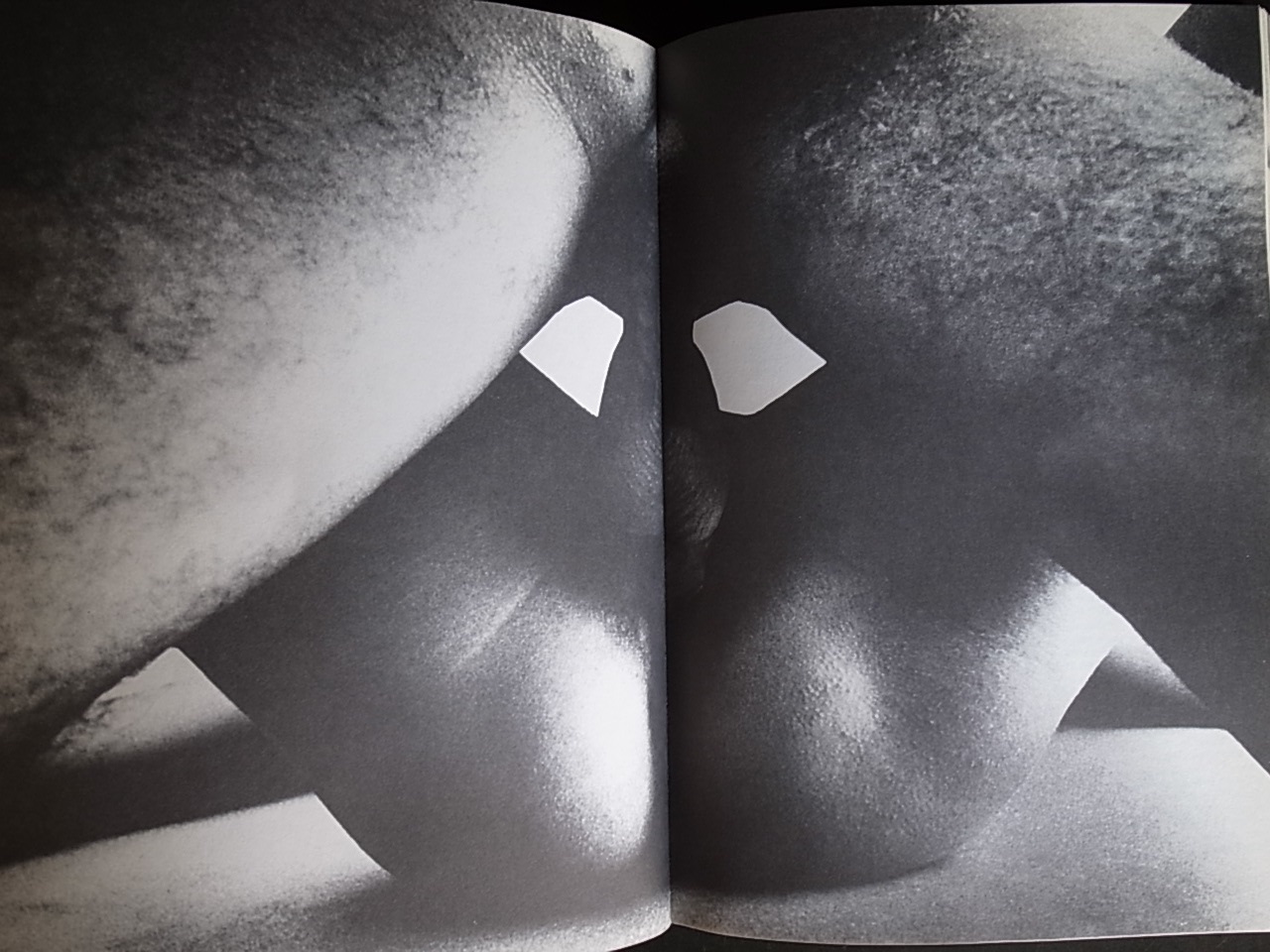 MOXY Övre raden från vänster:
Med Linda Evereus
Har du frågor eller förslag gällande våra webbtjänster? ELF Från vänster: XXXII, 196 pp. Jonatan Habib Engqvist and Maria Lantz. Kontakta Flipside Comics i Messenger. Med Per Qvarnström och Anna Bergh min. Stevie Lange, sång, och Bobby Wright, keyboards.